Vegan foods offer all kinds of proteins, minerals, and vitamins for the body. The protein source of vegan foods contains both soluble and insoluble fibres. In the 21st century, there is a huge rise in the number of vegetarian populations and a spike in the number of vegans globally. But just like non-vegetarian food options, these too have their pros and cons. Before discussing the pros, let's talk about the cons of these foods.
Vegan foods are limited in their number of vitamins and proteins they contain. Our bodies are dependent on outside food sources to give them proteins. These are mostly found in animal bodies, and they are cheap and available for most people. Vegan food, on the other hand, is mostly bland food that is expensive. Therefore, even if someone wants to become a vegan, affordable options are limited.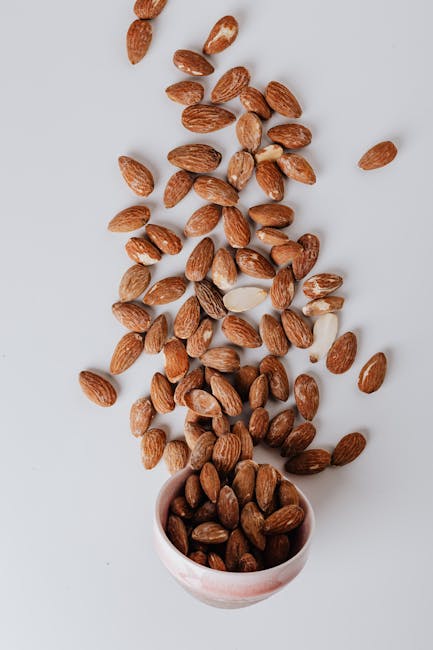 Below I have discussed some affordable and healthy options that can provide your body to get its daily dose of proteins.
Vegan Protein Foods: Chickpeas
One of the high protein content in the legume category is chickpeas. They have complex carbs, fiber, folate, potassium, manganese, iron, and many other plant-based nutrients. They have high protein content and taste great when made into a curry or put in salads.
Chickpeas are inexpensive and available near your local grocery store. You can consume chickpea curry with bread and white rice. They are great for packing in your lunch boxes.
Vegan Protein Foods: Lentils
Lentils are great when you pair them with white and brown rice. In many countries, lentils or dal is a necessary item on their meal plate. They taste great and are a high source of protein in your food. What more is that lentils are one of the cheapest protein sources that you can get anywhere and enjoy.
Moreover, lentils are good sources of manganese, potassium, fiber, and your system can digest them slowly.
Vegan Protein Foods: Salad
If there is any food item in this world that can not only help you feel full but can be eaten at any time of the day, then it is this – Salad. The salad bowl is a good supplier of proteins and aids in your weight loss journey. You can eat it in your breakfast, lunch, and dinner.
One can consume the common ways to create a filling for your sandwiches, burgers, and bread pieces of different kinds.
Conclusion
Therefore, now you can understand that becoming a vegetarian or vegan is not impossible. If you look around yourself, there are options available. Food items like almonds, Broccoli, Spinach, and Quinoa are some more food items you can eat. However, the trick is to cook them correctly to not lose out on their nutrient aspect by overcooking them. Try out various salads with different ingredients and enjoy a healthy lifestyle.